. *************************************************************************************************************************************************************************************************************************************************

Appreciations for Gifted Resources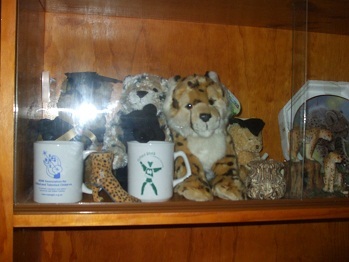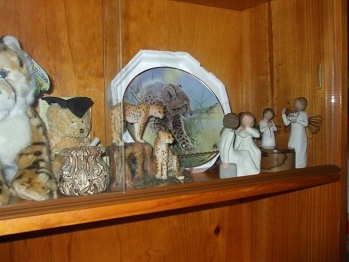 Because I do not receive a salary and Gifted Resources does not receive any funding I value the donations and expressions of thanks, appreciation and encouragement I receive. I usually have some of them displayed. Enjoyment of the work and knowing that it is of benefit is the motivation I have to continue.
See RSA Animate
Drive the surprising truth about what motivates us
adapted from Dan Pink's address
Reuben Humphries' PowerPoint Presentation of
Testimonials given at an Expo evening in 2006
"Jo Freitag is the Australian Mrs. Hoagies"
Dr Linda Silverman
Gifted Development Center
Denver, Colorado
"You are a real gift to the gifted!"
Prof Miraca Gross
GERRIC
It is my pleasure to endorse the service provided by Jo Freitag's Gifted Resources. This remarkable service has proven to be an invaluable source of information, books, teaching and materials. Jo has also been an assiduous organiser of activities and speakers. Her online newsletter provides a remarkably thorough overview of anything and everything that is available and reachable for the high-potential learner and their often long-suffering families.
In particular Jo's work breaks down the isolation so many parents feel. Gifted Resources deserves our support and I wish you every success to continue serving a very under-recognised but needful group in our community.
Dr Glenison Alsop
Psychologist
Board Member, The CHIP Foundation
Senior Fellow, The University of Melbourne
Dear Jo
I would like to take this opportunity to congratulate you for your wonderful work with Gifted Resources. Your Programs and Newsletter provide excellent information for professionals, parents and students.
I always distribute the information to my clients and they comment about the value of having all the information collated and presented in your newsletter.
Jo, your enthusiasm, energy and untiring services to the gifted community needs to be recognized and acknowledged. Thank you Jo and I hope Gifted Resources will continue to flourish in the years ahead.
Yours sincerely,

Lynne Mackenzie-Sykes
Director
Australian Gifted Network
"I have known Jo Freitag for several years. Jo is a very committed person and most generous in giving her time, space and finances to assist gifted children. There is nothing like having them yourself to grow in understanding of their multiple and varied needs.
Jo has attempted over the years to set up a resource open to all who need it. She has faced innumerable, serious challenges in doing so. Her perseverance in the face of adversity has been an example to us all. As we heard at the Gifted 2006 Conference in Fremantle, we are not working in a popular area, finance will never flow freely for our work so people like Jo who are generous with their time and effort will always be our most valuable resource.
I congratulate Jo on her achievements and hope that this show will be used by everyone for the benefit of the children for whom it is difficult to make adequate provision."
Pat Slattery
WiseOnes
"Thank you Jo.
You put a lot of time and effort into this newsletter every month and I wonder how many people actually let you know their appreciation .
Thank you, thank you, thank you."
Claudine Berman.
WiseOnes
Dear Jo
Thank you so much for forwarding your newsletters to me which I in turn forward or print out and put into my parents' folder. Your newsletters are full of interesting information.
Carry on this good work, I certainly appreciate it.
Kind regards
Rosemarie Burnton
Dear Jo
I do look forward to getting your newsletter.
It keeps me up to date with what is going on in the local field of giftedness.

Marie Lockyer
Tutor of GLD students
Student of Masters of Gifted Education Monash University
Once again, many thanks for the great service you offer to the gifted community.
Warm Regards,
Carolyn
Gifted Support Network
Dear Jo,
Congratulations on the breadth and depth of the information that is disseminated through your newsletter. It is a truly unique and valued resource for parents, families and educators.
Thank you!
Quite often I am approached by people who want to find out what is happening in Victoria that will inform, support and educate them about Gifted and Talented Children. I invariably suggest that they request to receive relevant information which quite often leads to them joining support groups or attending relevant seminars and lectures that are advertised via "Gifted Resources Newsletter".
I just wanted to assure you that your newsletter is a greatly valued resource and I sincerely hope that it continues to expand and flourish for many years to come.
Very Sincerely,
Carmel Meehan
Dear Jo,

As a parent and teacher of gifted children, I frequently use Gifted Resources to locate services such as psychologists, programs for gifted children, professional development for teachers and support groups for parents of gifted children, to list just a few.
Gifted Resources also is an incredible store house of almost everything gifted you may hope to find or need to source as a parent or teacher of gifted children.
Film discussion series, telephone consultations with desperate parents and teachers, lists of holiday activities to keep young gifted minds thriving, resources which work for gifted children in class and so much more.
I truly can't imagine what the gifted education community would do without your wisdom. Thank you so very, very much. Over the years thousands of gifted children, their families and teachers have benefited enormously from you tireless efforts.
Jennifer Grant
Maroondah Gifted Children's Parents' Association
and gifted educator and mentor.
Jo
Thanks so much for the newsletter that you send out. I always find something in it that is worthwhile. Today, it was the Victorian Parliamentary enquiry and the associated submissions. I'm a PhD (Clin Psych) student who will be shortly conducting a large scale project into the experience of parenting gifted children and the stresses around it - an area that has been all but ignored. Much of the time I feel like I'm the only one that believes that there's a real issue out there that needs to be investigated. Reading through some of those submissions today, thanks to you sending the link in your newsletter, has reaffirmed for me that there are many parents of gifted children out there who are doing it tough - emotionally, mentally, and financially. And that we're a largely misunderstood group of parents.
So thank you - this resource that you provide is very much appreciated. I'm really glad that there are pockets of people out there that care enough to put this information in an accessible form.
Cheers...Natalie Rimlinger
B Sc (Psych) Hons, Ph D (Clin Psych) Candidate
Intern Psychologist
Hi Jo,
I love your introduction to this month's edition. I subscribed to your newsletter some time ago but have never bothered to write and say thanks for your efforts - for a parent of a prep student this world of gifted and talented education is totally new to me, so your newsletter is a wonderful resource for pointing me in some useful directions and helping me to be a better parent. Thankyou for making the effort and taking the time to write this newsletter!
I hope your week is as productive as you want/need to it be.

God bless,
Cameron Rash
Alkimia Financial Pty Ltd
Dear Jo
I just want to express my thanks for such a great resource you provide.
I always look forward to receiving your newsletter and the wealth of information it contains
Kind regards,
Penny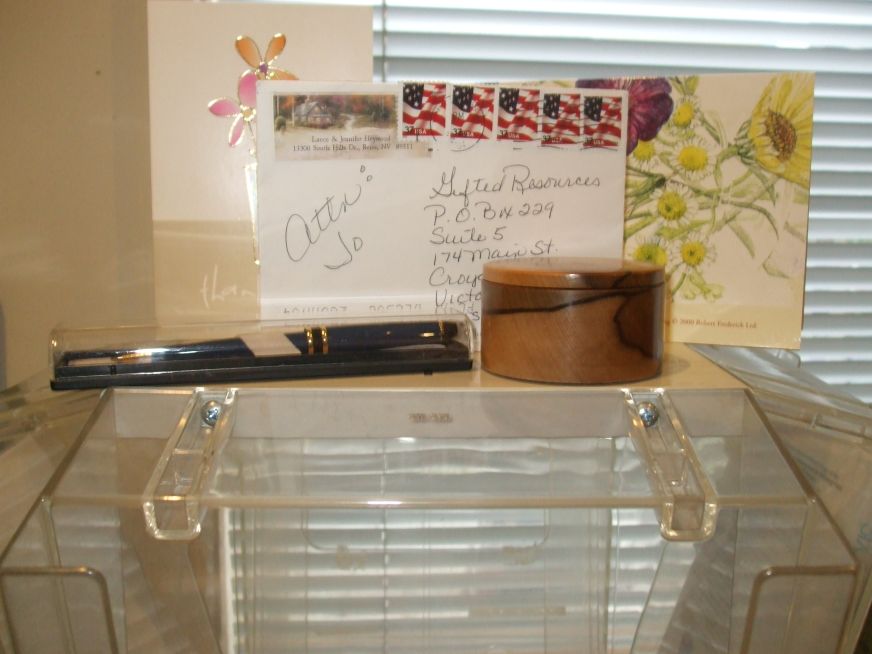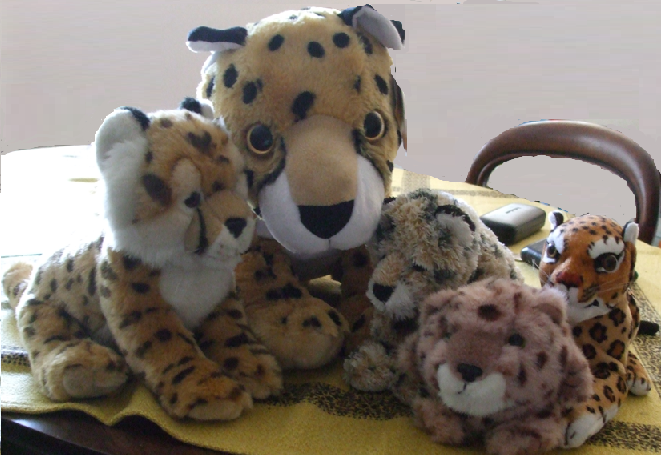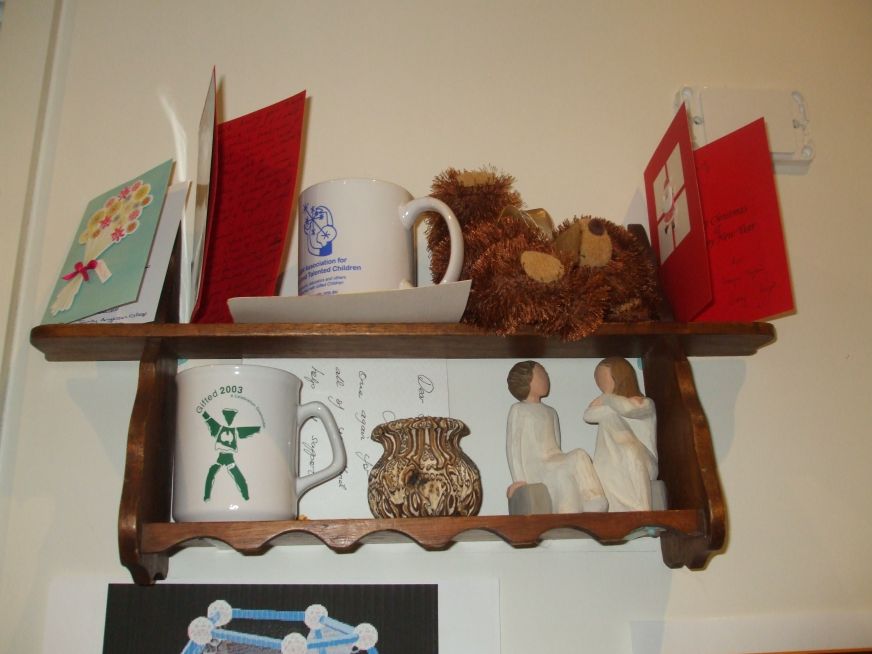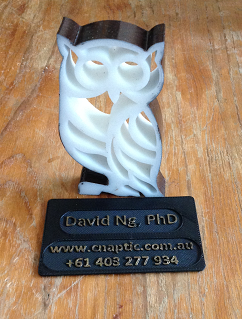 3D printed owl gift from Dr David Ng of Cnaptic as
appreciation for inclusion his programs in
Gifted Resources newsletter
Owl created by Phoebe.
SOME APPRECIATIONS RECEIVED ON TWITTER AND FACEBOOK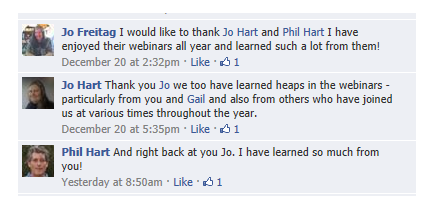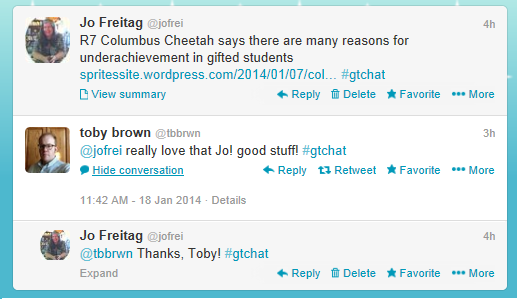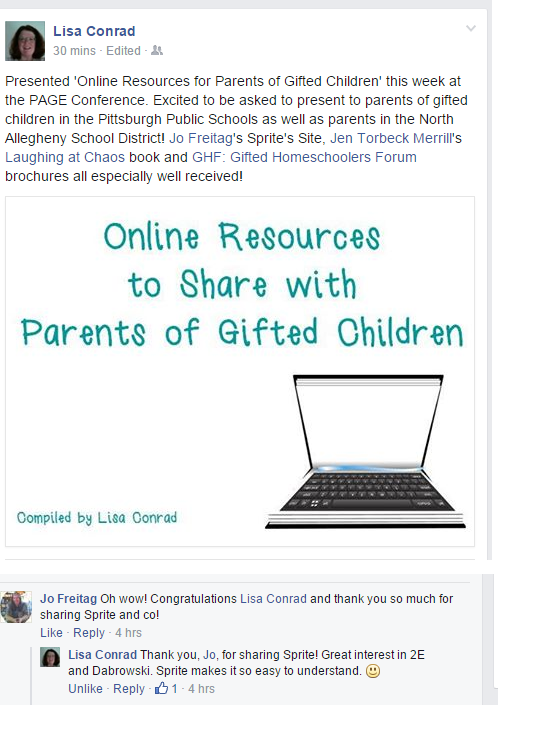 PERSONALISED SIGNED COPIES OF BOOKS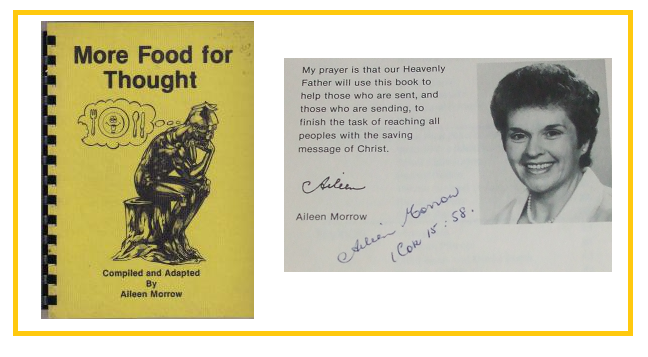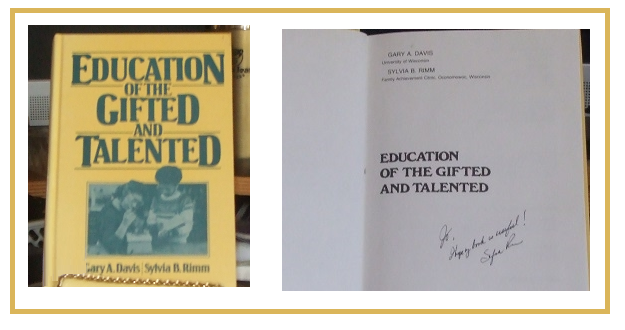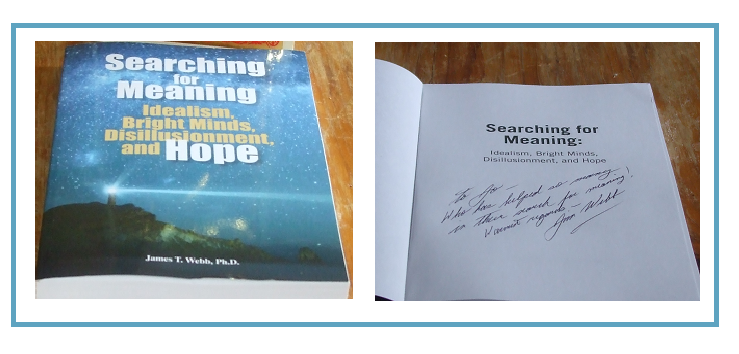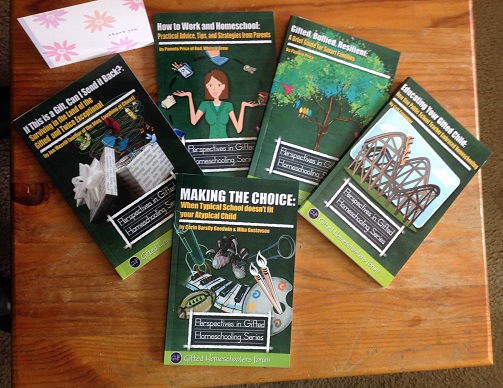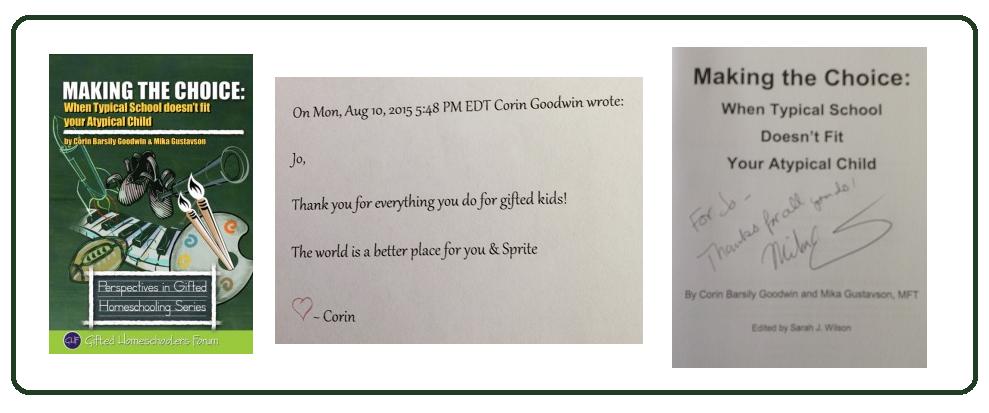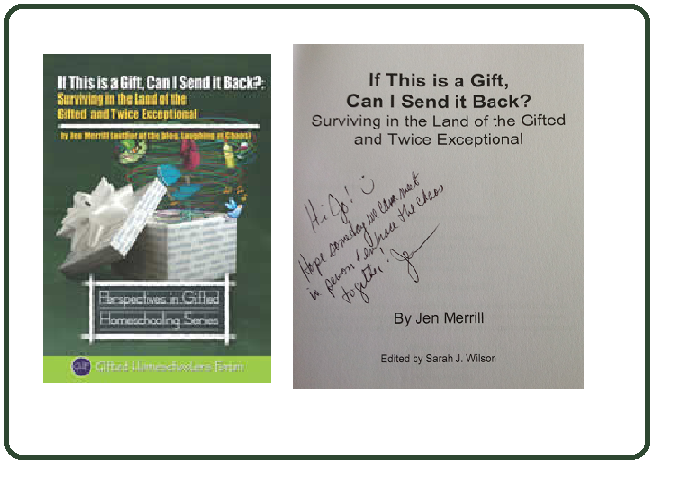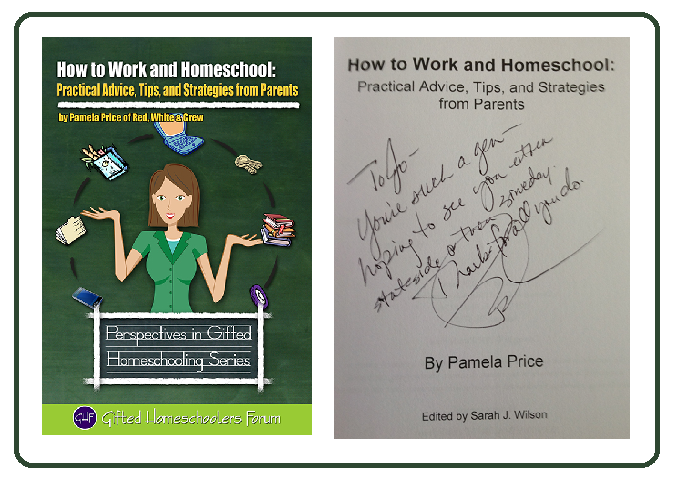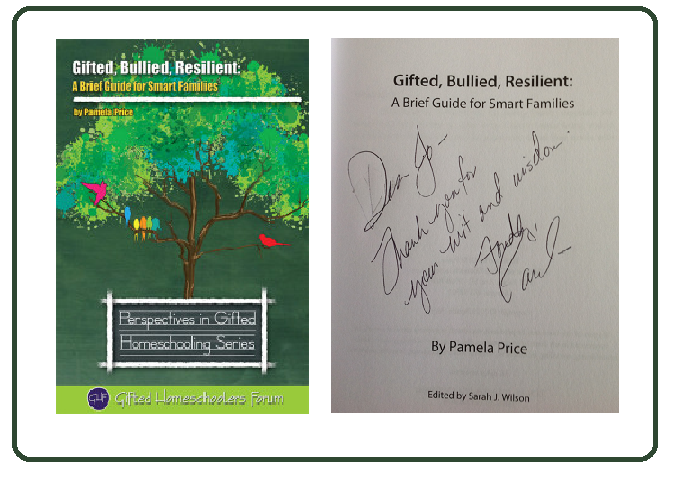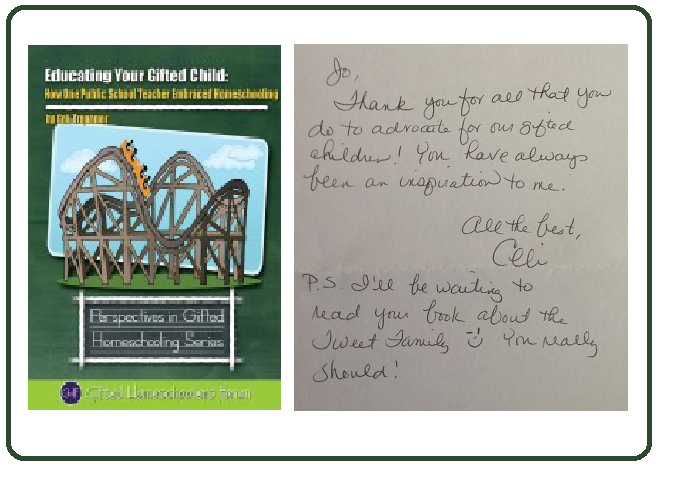 This page last updated 11.11.2015